What We Do
ONM Living is a build-to-rent homebuilder developing single-family detached and cottage-style rental communities across Dallas-Fort Worth and Houston. We work to offer renters long-term and affordable living solutions because we believe that high quality product should be accessible to everyone at all stages of life. ONM Living offers two different products that allow us to meet the unique demands of different markets.
What We Do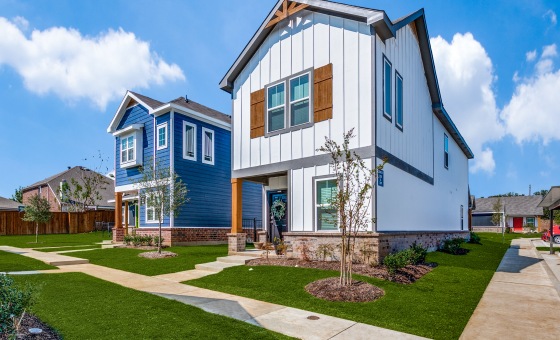 Cottages
Designed to be energy efficient and easy to maintain, the Cottages are our multifamily attached product for long-term renters.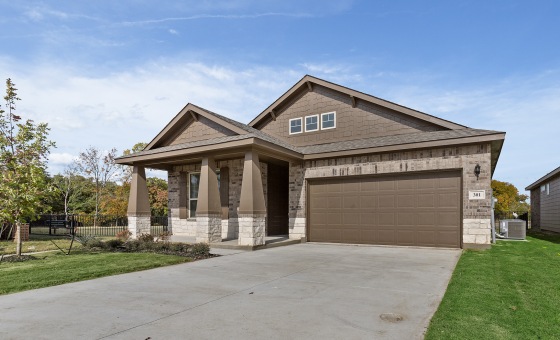 Villas
The Villas are our single-family detached product located exclusively in rental communities for renters looking for a low-maintenance and long-term living solution.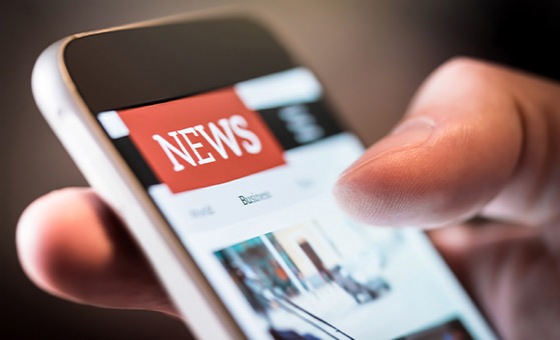 Build-to-Rent in the News
From single-family dwellings to multifamily communities, build-to-rent is booming. Read More