Meet the Team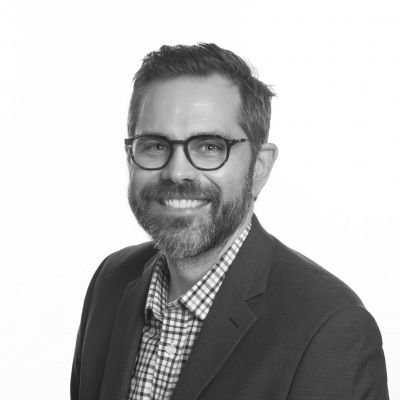 Zac Thompson is President of ONM Living, a fully integrated real estate investment and development firm focused on planning, building and operating rental communities throughout Texas. As President of ONM Living, Zac is accountable for the strategic direction and operational execution of the company. Zac has more than 18 years of experience within public homebuilding, and has held senior management roles in finance, land operations, and homebuilding operations. Throughout Zac's career, he has negotiated, financed, and executed more than $1B of real estate.
Zac lives in Fort Worth, Texas. He is married to Whitney, and they have 4 children, Isaac (2), Wade (10), Livy Anne (13), and Jacob (15). When not working, Zac loves chasing his kids around ballparks, dance studios, and hiking trails. He and Whitney are active in their church and community, and Zac serves on the Boards of Rivertree Academy and the Fort Worth Christian Prayer Breakfast.
Zac graduated from Texas Christian University with degrees in Economics and Strategic Communication.